Here's why you can have peace of mind about choosing Dr. Josh
In Dr. Josh's 10 years of experience, he has:
Completed a 10-month Maxicourse solely focused on Implant Dentistry
Completed 300 hours of implant training
Has 8 years of experience with dental implant procedures
Attends quarterly training to stay up to date with the latest implant methods at the Advanced Dental Implant Studies in Atlanta, Georgia
Is 2018 he became an associate fellow of the American Academy of Implant Dentistry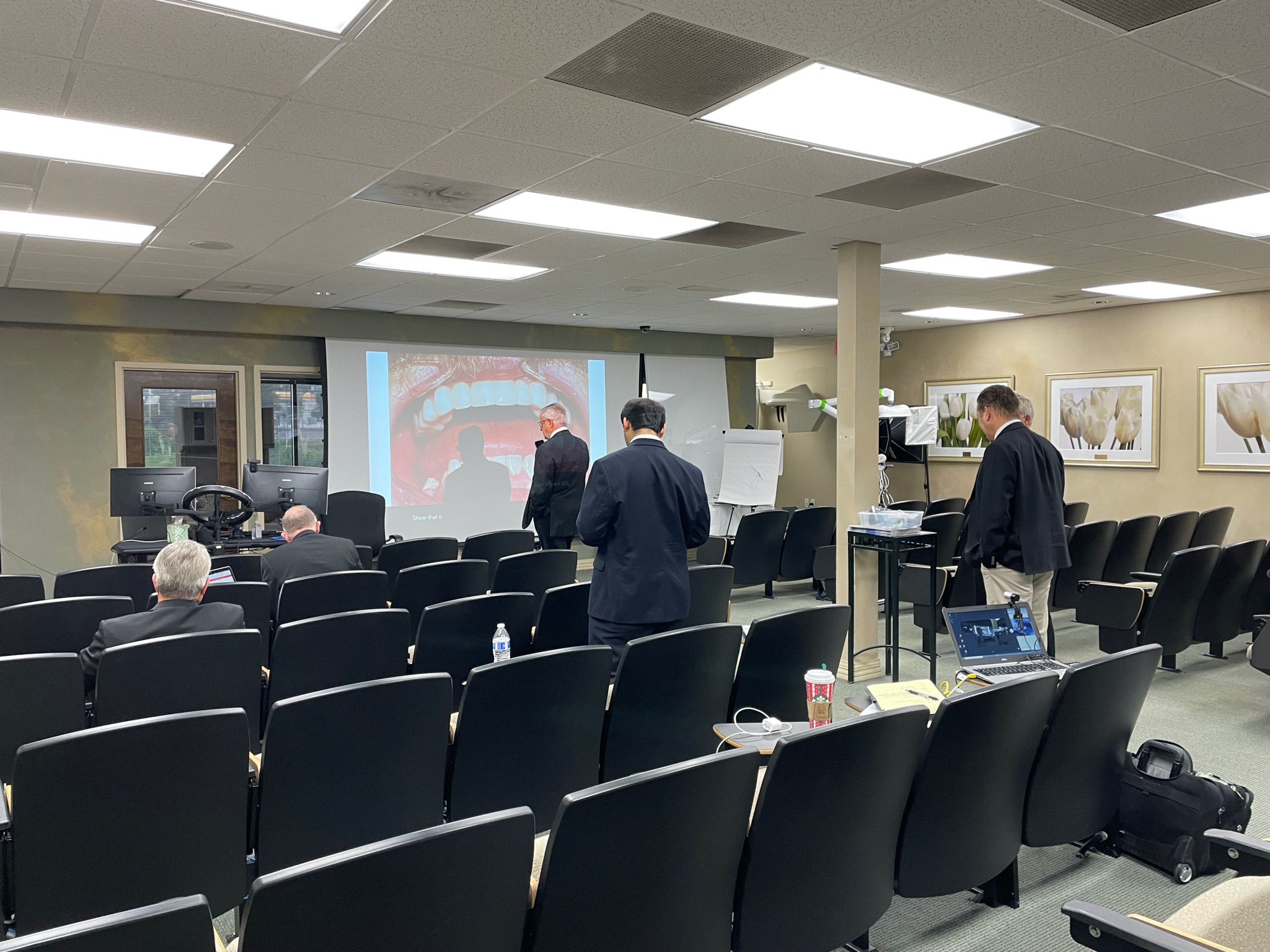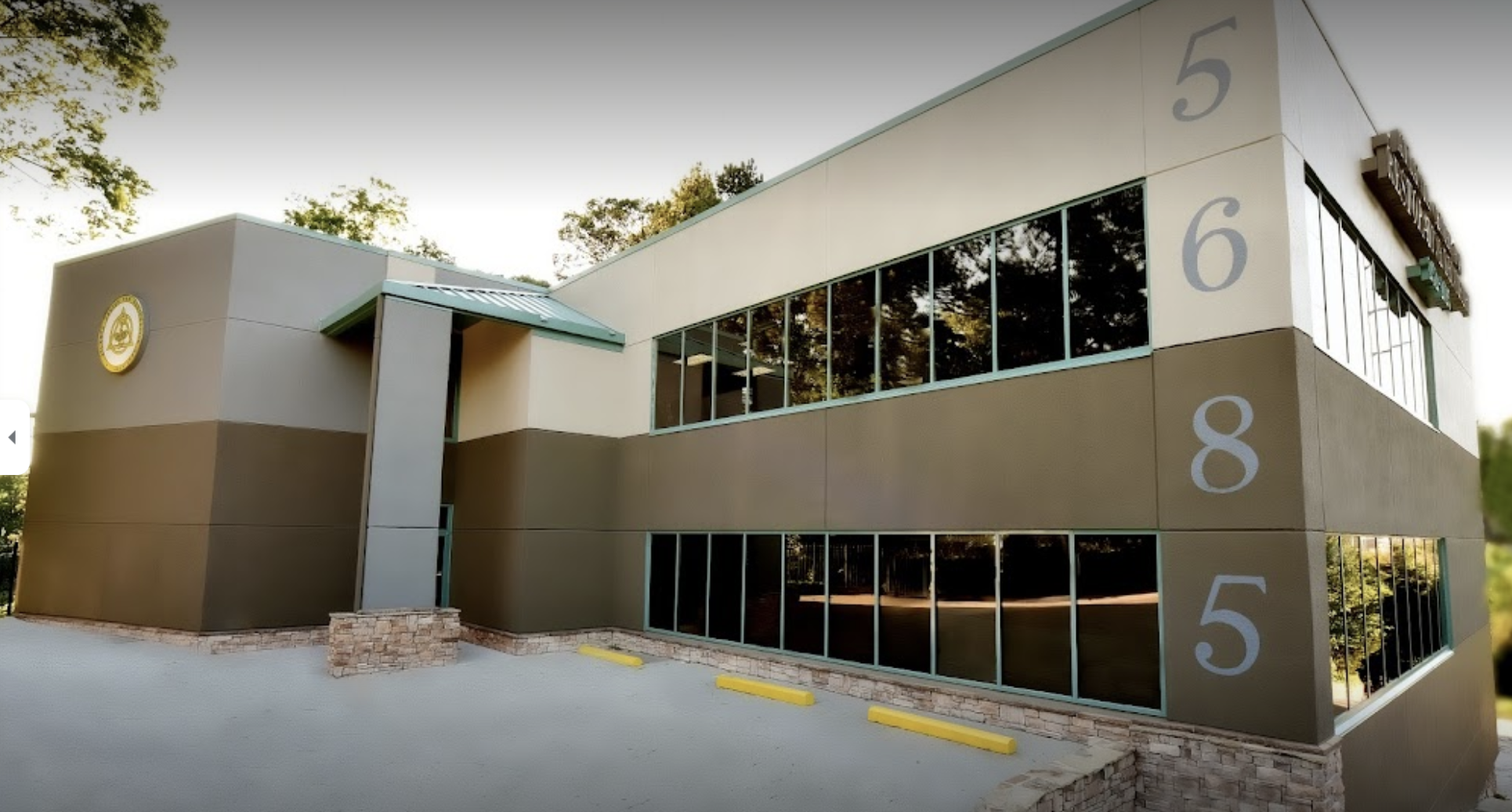 Why dental implants?
Dental implants are the longest lasting tooth replacement option available.
Crowns, bridges, and dentures are less stable because they do not have a root system like your natural teeth do. Dental implants are different because they have a steel post inserted into your jaw, which mimics your tooth's root.
Your implant will prevent bone atrophy. It will make chewing feel normal again. And it will help restore your confidence.
If you're seeking a dentist you can trust to handle your dental implant procedure, call Dr. Josh.
Need peace of mind about dental implants? Get all your questions answered.
You may be uncertain whether dental implants are right for you. You may have questions about the procedure, payment plans, or alternative options.
Whatever your questions, you deserve to be well-informed so you can feel confident in your decision.
Call the Tyler Center for Dental Health today to schedule your consultation. We are happy to help.